Company Christmas Party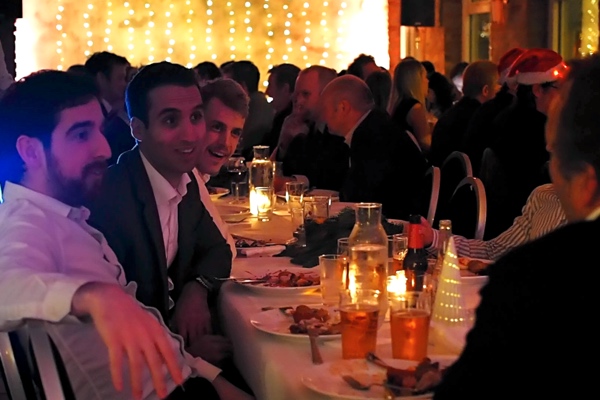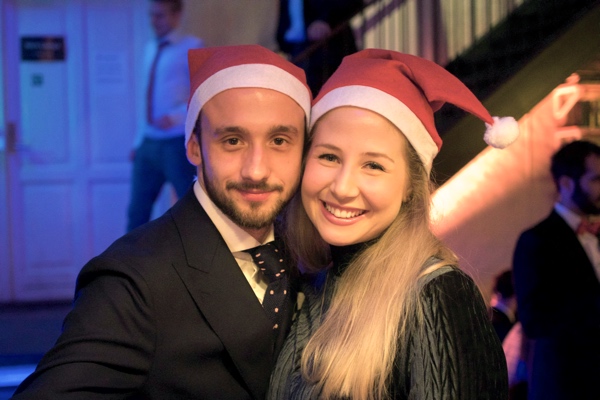 -Christmas cocktail menu
-Professional and Responsible bartending service
-Full bar set up
-Party planning and logistics
-Event Entertainment
-Flair bartending show
Get the party started these holidays with a performance bartender holding down the bar and amping up the energy!
Our bartenders are the industry leaders in skill and service while tossing up an entertaining display of showmanship. With over 8 years of competitions and working flair experience we will spin, roll, and stall our way to making a drink with speed and accuracy. Take a look at our media section for an idea of what to expect.
If you want your Julebord to be something special than look no further.