Cocktail Class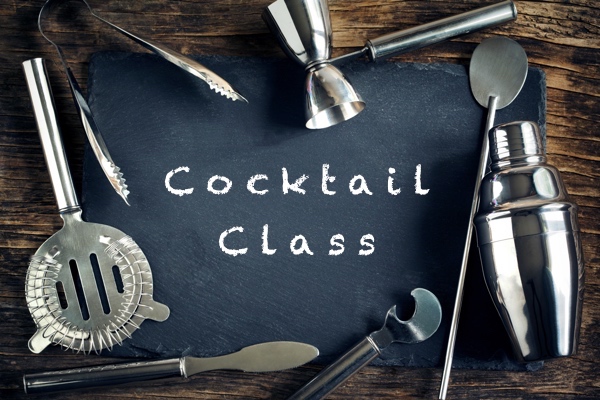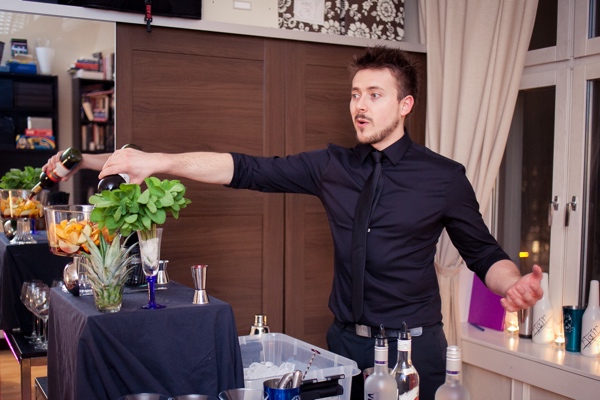 -Drinking games and competitions
-Delicious cocktails
-interactive cocktail class
-Flair bartending show
-Bar brought to your location

Learn as you drink and let your friendly neighborhood performance bartender show you everything you need to know to make delicious cocktails at home!

Cocktail bartending is about a lot more than mixing ingredients and in this interactive class you will learn proper technique for getting your cocktail perfectly balanced. Your cocktail knowledge will be sure to impress at your next party or gathering and you will learn to make wonderful drinks without buying expensive specialty liquors or pre-mixed sugar syrups that nobody ever stocks at home (plus they make terrible drinks!).

Our entertaining bartenders will put on a show to get everyone fired up and excited to shake up their own drinks and practice their skills. Your night will be revved up and ready to go in whatever direction you choose after you're home cocktail class. Contact us now to book your home cocktail class or check out the promotional video below from a successful evening of cocktail mixing.